Join Kentucky Opera for
The Jo(e)y of Opera!


Join Kentucky Opera's Artistic Advisor Joseph Mechavich as we explore the 400-year evolution and history of opera. From the Florentine Camerata to the Age of the Singer, from realism on the stage to the opera today, we will dive into the formative trends that shaped the art form.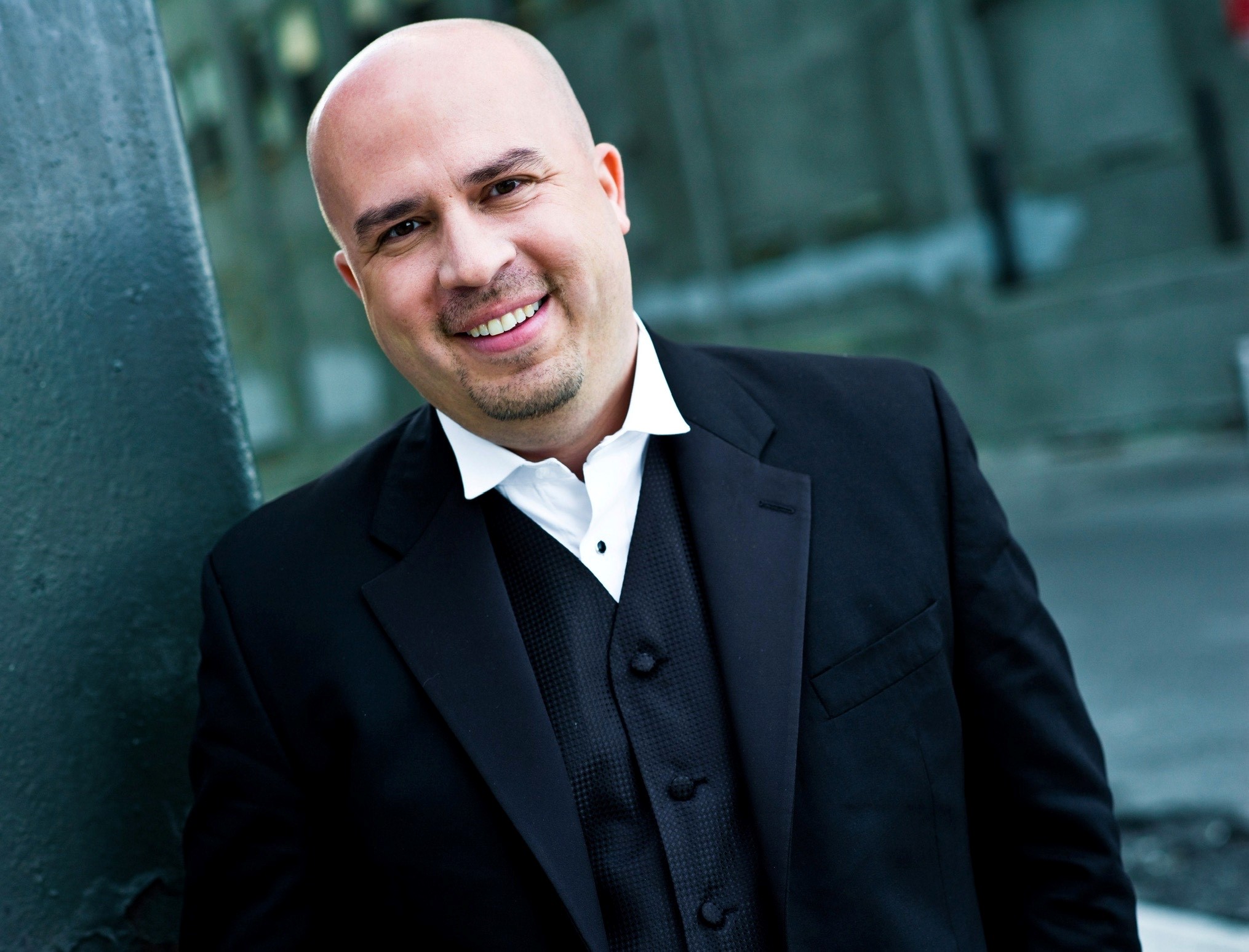 About Kentucky Opera
Kentucky Opera was founded in 1952 and designated the State Opera of Kentucky in 1982. The mission of Kentucky Opera is Enrich and engage our community through spectacular music, creative storytelling and the thrill of the human voice. Follow the Kentucky Opera on Facebook, Twitter, Instagram, and Pinterest. The Kentucky Arts Council, the state arts agency, supports Kentucky Opera with state tax dollars and federal funding from the National Endowment for the Arts.
Learn more by visiting kyopera.org