Welcome to The Jo(e)y of Opera!
Discovering Opera with Joseph Mechavich
A live, online 11-week course every Tuesday at 7PM ET, starting September 29, 2020.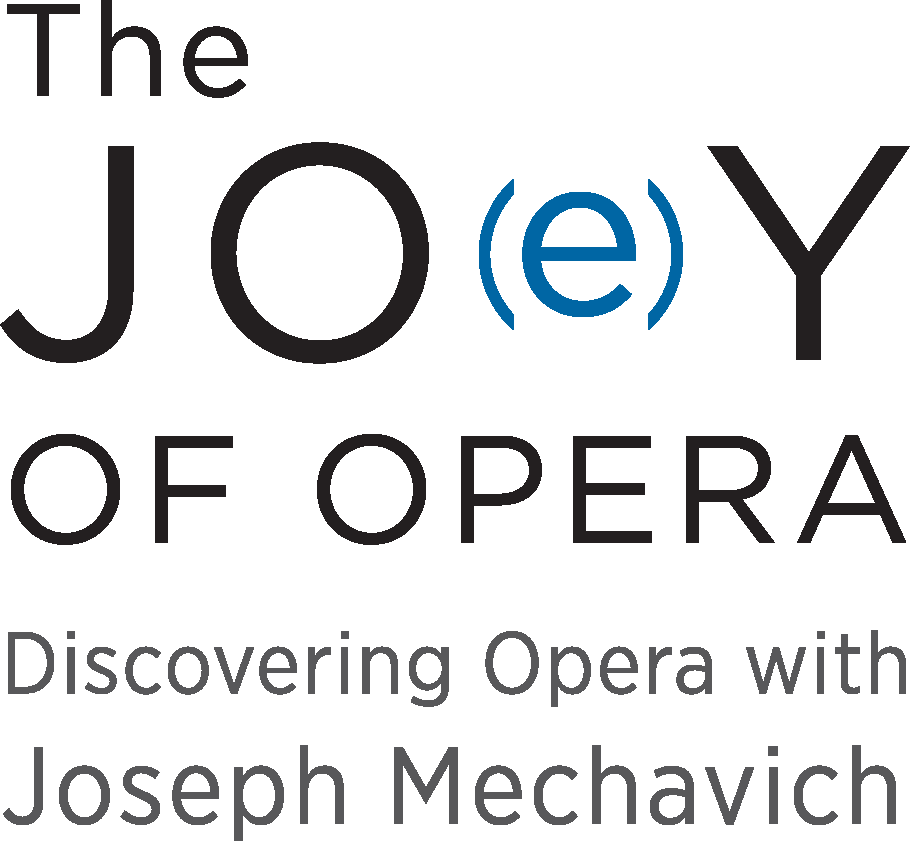 Join Kentucky Opera's Artistic Advisor Joseph Mechavich as we explore the 400-year evolution and history of opera. From the Florentine Camerata to the Age of the Singer, from realism on the stage to the opera today, we will dive into the formative trends that shaped the art form.
Each class will feature an informative lecture contextualizing these trends and a fun discussion with special guests from the industry. Listening examples, articles, and other materials that plant the seeds for discussion will be provided prior to each class. This offering is geared for both the opera novice and the opera nerd. Join me in this opportunity that will celebrate the voice, the music, and the drama that is opera.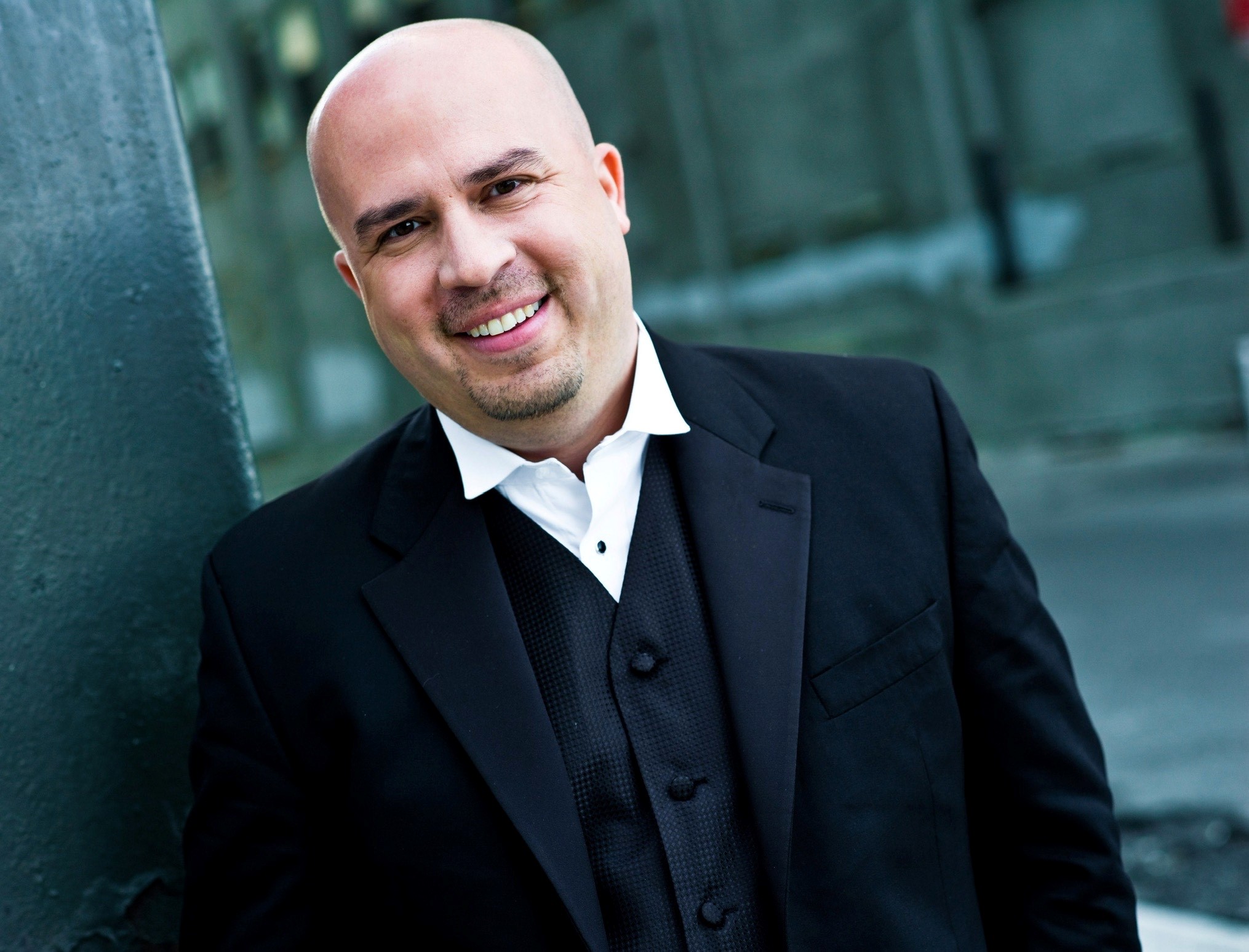 Your Instructor: Joseph Mechavich
Conductor Joseph Mechavich's passion and commitment to excellence in the art form has helped to forge lasting and career-defining relationships with numerous opera companies, composers and orchestras in the United States and abroad.  
Maestro Mechavich has presided over productions of Porgy and Bess for Deutsche Oper Berlin, Nixon in China for Auckland Philharmonia/New Zealand Opera, Il barbiere di Siviglia for The Washington National Opera, Madama Butterfly for New York City Opera, and Dead Man Walking for Atlanta Opera.  
In 2010, Maestro Mechavich was named Principal Conductor of Kentucky Opera and currently serves as the company's Artistic Advisor. A native of Long Lake, Minnesota, he studied at the Oberlin College Conservatory of Music and the Yale University School of Music. 
More about Joseph Mechavich: https://www.ada-artists.com/conductor-joseph-mechavich 
Class Schedule
Each virtual lecture will last approximately 1 hour
Tuesday, Sept. 29 at 7 PM ET - Introduction: The Space and The Pulse
Tuesday, Oct. 6 at 7 PM ET - Florentine Camerata through Claudio Monteverdi
Tuesday, Oct. 13 at 7 PM ET - George Frideric Handel and Christoph Willibald Gluck
Tuesday, Oct. 20 at 7 PM ET - Wolfgang Amadeus Mozart 
Tuesday, Oct. 27 at 7 PM ET - The Bel Canto Period
Monday, Nov. 2 at 7 PM ET - Giuseppi Verdi (Note change in weekday due to Election Day)
Tuesday, Nov. 10 at 7 PM ET - German Opera
Tuesday, Nov. 17 at 7 PM ET - Giacomo Puccini
Tuesday, Dec. 1 at 7 PM ET - French Opera (incl. Joey's favorite composer)
Tuesday, Dec. 8 at 7 PM ET - Opera Yesterday and Today 1
Tuesday, Dec. 15 at 7 PM ET - Opera Today 2
Registration Includes:
11 live, online 1-hour lectures taught by Joseph Mechavich
Access to class recordings after lecture has taken place

Each class features 30-40 minutes of lecture followed by 20-30 min of Q & A with a special guest(s)

Weekly links to pertinent articles and musical examples

Guest artists from the industry at each lecture for a Question and Answer session

Q & A sessions with guest artists will only be recorded with permission of the guest.